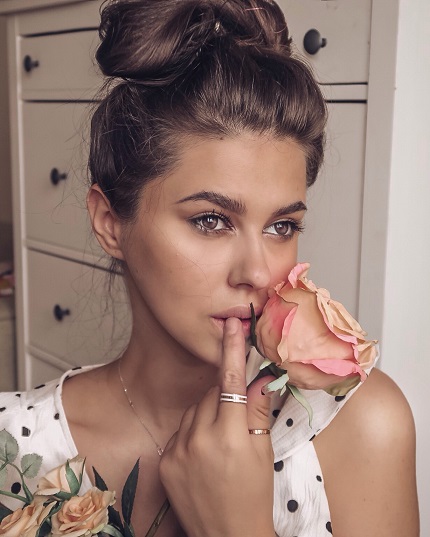 Our Mission
At Lunar Poetry, our goal to inspire you to love your hair. With the right information and some inspiration, we are confident we can lead you to a beautiful hair transformation!
Our Story
Olivia Howard, our Editor-in-Chief, took notice that women were beginning to browse the web, instead of the drug store aisle, for their next hairstyle idea. She saw this opportunity and seized it (so glad she did!). Partnering with salons, stylists and beauty experts around the world, we showcase today's latest hair styles, cuts and colors, as well as provide expert advice on hair care, products, tutorials and tips.
We're very thankful and humbled by the influence we have to over a million women each and every month. We hope you love our site and we value your feedback. You can always reach us by emailing.